---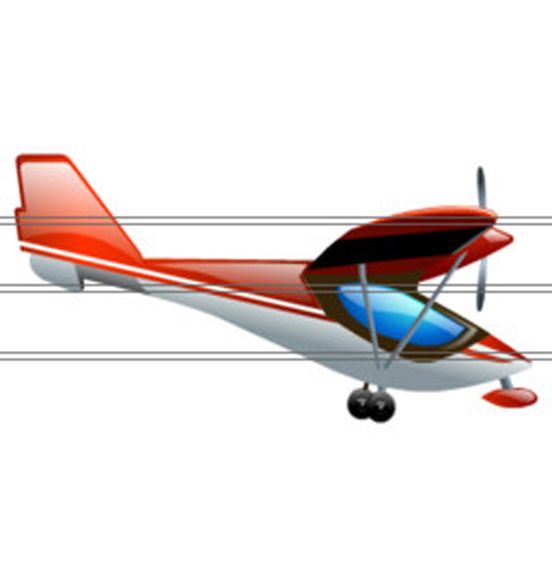 Mobile Controlled Robotics
Course Info
A workshop on "MOBILE CONTROLLED ROBOT" presented by i&We.
The main objective of this Workshop is to design a remote controlled robot using mobile technology and DTMF technology. In this workshop you can exactly understand the logic of DTMF-like whenever you call to customer care and then you get the reply by pressing particular no of your mobile phone. Workshop deals with the use of two mobiles, one works as the remote controller, other works as the receiver where both communicate using DTMF technique.
Tags:
Mobile Driven Devices
Autonomous Robotics
Course Format :
A Hybrid ( PhyGital) mode of offering spread as an Online-Offline-Online model.

Online Preplants: 15 days of Pre Learning via our customized E learning platform with the Understanding of You
Hands-On Workshops: 2 days of Campus based Interactions
Online SufPlants: 15 days of Post Learning via Industry Connects, Live Projects, Parallel "avenue" Identification on the portal
---
Description
Workshop Duration: 32 Days (38 Hours)
Hands-On Duration: 02 Days (14 Hours)
---
TOPICS TO BE COVERED
Introduction to Robotics.
Introduction to Motors.
Motor driver IC.
Differential Drive Mechanism of Robot.
Introduction to the DTMF Technology.
DTMF Decoder IC.
PROJECTS TO BE COVERED
Different LED pattern by Mobile
Development of Mobile controlled Wireless Robot
KIT CONTENT (Per Team)
1x Audio Cable
1x DC Adapter
2x URP(without clamps)
1x MOBIMATion Board(L293D+DTMF)
2x DC Motor
PREREQUISITE FOR WORKSHOP
Basics of Electronics
Basic Knowledge of Computer
Basic knowledge Programming Language (like C).
BENEFITS OF WORKSHOP
You will be able to implement logical operations in Hardware.
Learn areas of robotics directly from industry experts.
Understanding the skill set required for a new employee in embedded industry.
Understanding the robotics future and scope Understanding the different microcontroller available in the industry & their use.
In-depth knowledge of design, construction and programming concepts involved in building an autonomous robot Learn & Interact with renowned Industry Experts
WHO COULD ATTEND?
Students seeking future in Embedded and Robotics Industry
Robotics enthusiasts who want to accomplish the impossible
Any Engineering student of any year and any branch is eligible for this workshop.
College teaching staff and faculties
Workshop Coordinators
COURSE MATERIAL & CDs
Software toolkit CD having (Study E-Book, Videos, Softwares)
1x Robotics Kit given to each team (group of 2-4 students)
---
Contact Details
Contact Us in case of any Queries
Email :support@iandwe.in
Phone :+91-9916638787