---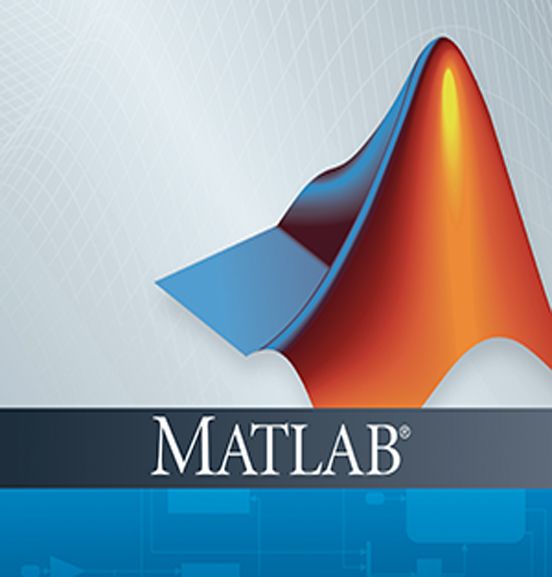 MATLAB (Coding and Simulink)
Course Info
A workshop on "Sixth Sense Based Workshop Using Matlab" presented by i&We.
Ever been fascinated by Robots? Ever been blown away by smart AIs? Ever appreciated the Machines? Ever been blown away by the uber-cool technology of the Terminator, Minority Report or Mr. Tony Stark? If these are a turn on-s for you, then the event " SIXTH SENSE BOTZ " is definitely the right place for you.
Tags:
MATLAB
Matlab Applications
Course Format :
A Hybrid ( PhyGital) mode of offering spread as an Online-Offline-Online model.

Online Preplants: 15 days of Pre Learning via our customized E learning platform with the Understanding of You
Hands-On Workshops: 2 days of Campus based Interactions
Online SufPlants: 15 days of Post Learning via Industry Connects, Live Projects, Parallel "avenue" Identification on the portal
---
Description
Workshop Duration: 32 Days (38 Hours)
Hands-On Duration: 02 Days (14 Hours)
---
TOPICS TO BE COVERED
MODULE 1
· Introduction to MATLAB.
· MATLAB basic operations.
· Solving mathematical problems.
· Advance plots.
· Input/output functions.
· Loops.
· Control Statements
MODULE 2
· Graphical User Interface (GUI).
· Signal Processing Toolbox.
· Image Processing Toolbox.
MODULE 3
· Debugging of MATLAB program.
· Introduction to SIMULINK.
· Model Design in SIMULINK.
COURSE MATERIAL & CDs
Software tool kit CD having (Study E-Book, Videos, Softwares)
---
Contact Details
Contact Us in case of any Queries
Email :support@iandwe.in
Phone :+91-9916638787