---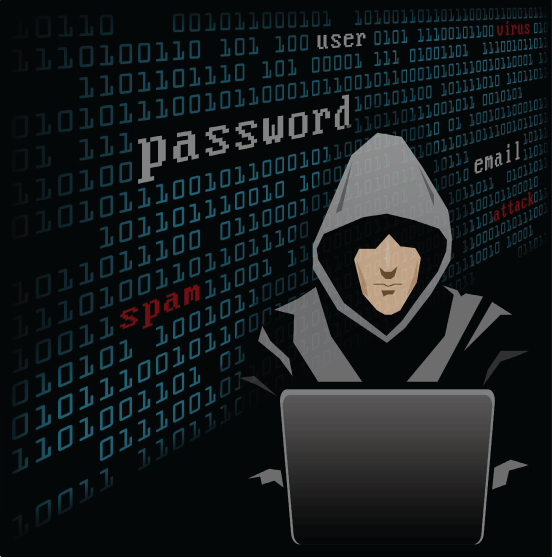 Linux Hacking (All Platforms)
Course Info
A workshop on "LINUX HACKING & SECURITY (ALL PLATFORMS)" presented by i&We.
Ethical hacking is an important tool in many national security agencies and even companies. An Ethical Hacker is usually employed with the organization and can be trusted to undertake an attempt to penetrate networks and/or computer systems using the same methods as a Hacker. The goal of the ethical hacker is to help the organization take pre-emptive measures against malicious attacks by attacking the system himself; all the while staying within legal limits. In order to become an Ethical Hacker or Security Expert, one must think out of the box with the mentality that in order to catch a thief.
This workshop is specifically designed to provide the right knowledge to the aspiringThis workshop is specifically designed to provide the right knowledge to the aspiring Hacking and Cyber Security enthusiasts. This workshop will explore the various means that an intruder has available to gain access to computer resources. It will investigate weaknesses by discussing the theoretical background behind, and whenever possible, actually performing the attack.
Tags:
Advanced Computing
Advanced Programming
Ethical Hacking Advanced
Engineering
Course Format :
A Hybrid ( PhyGital) mode of offering spread as an Online-Offline-Online model.

Online Preplants: 15 days of Pre Learning via our customized E learning platform with the Understanding of You
Hands-On Workshops: 2 days of Campus based Interactions
Online SufPlants: 15 days of Post Learning via Industry Connects, Live Projects, Parallel "avenue" Identification on the portal
---
Description
Workshop Duration: 32 Days (38 Hours)
Hands-On Duration: 02 Days (14 Hours)
TOPICS TO BE COVERED
Introduction To Linux OS
LAMP,FTP,DHCP,Hosting Panel Configuration
Architecture of Linux
Resetting Your Linux Password
Different shells available with Linux
Grub Password Configuration
File System Hirerachy of Linux
Linux Application Password Hacking
Installation of Linux
FTP,SSH Password Cracking
Configuration and Maintenance of Linux
Security Against Linux Systems
Some Command of Linux
Troubleshooting
Note: These are just the major aspects that we will be discussing, each point will be elaborated in detail with demonstrations of the tools and techniques.
PREREQUISITE FOR WORKSHOP
Passion to learn new creative things.
Knowledge of how to use Computer.
Having basic knowledge of Web & Internet.
BENEFITS OF WORKSHOP
Learn about basics of Linux.
Know to handle linux based OS and their features.
Learn how a hacker can hack your Linux system and how to secure it.
Learn to troubleshoot linux problems.
WHO COULD ATTEND ?
Students interested in using Linux Systems.
Anyone interested in Knowing Hacking of Linux systems and Securing it.
System & Network Admins want to create a secure lab.
COURSE MATERIAL & CDS
Comprehensive course material will be provided to participants.
Ethical Hacking Toolkit (Containing Tools, Videos, Ebooks, Presentations)
---
Contact Details
Contact Us in case of any Queries
Email :support@iandwe.in
Phone :+91-9916638787