---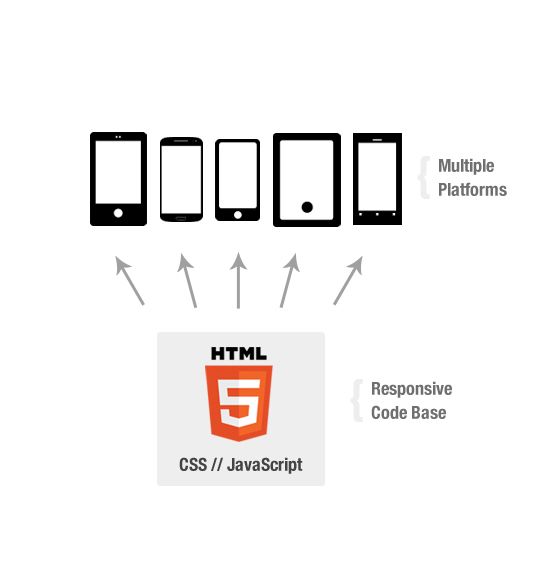 Hybrid Mobile Application
Course Info
A workshop on "HYBRID APPLICATION DEVELOPMENT" presented by i&We.
IBM Worklight: A mobile application platform
PhoneGap: Opensource hybrid application development platform
Speeding the development, integration and management of mobile applications and infrastructure.
It goes beyond mobile app UI creation to deliver mobile optimized, standards based, middleware and tools for enterprise-grade mobile applications and services creation, It deals with:
Development
App Security and Trust
User Engagement
Mobile Analytics
Learn to develop applications in the latest operating system with practical implementation and begin managing your own cool applications like a professional at this workshop. Attendees will be provided with instructions to build and manage new cool applications. What's more, you can even sell out these applications and earn good money.!
A live speaker and instructor are available to answer questions during this 2-day workshop.
Let a trained professional show you how to create and manage GENnext Applications. Upon completion, attendees will get a certificate of participation from i&We Technologies.
Tags:
Advanced Programming
Database Management
Course Format :
A Hybrid ( PhyGital) mode of offering spread as an Online-Offline-Online model.

Online Preplants: 15 days of Pre Learning via our customized E learning platform with the Understanding of You
Hands-On Workshops: 2 days of Campus based Interactions
Online SufPlants: 15 days of Post Learning via Industry Connects, Live Projects, Parallel "avenue" Identification on the portal
---
Description
Workshop Duration: 32 Days (38 Hours)
Hands-On Duration: 02 Days (14 Hours)
TOPICS TO BE COVERED
Introduction to Worklight Technology
Architecture
Java SDK
Framework
libraries
Dojo, Jquery
HTML5,CSS3
OPTIMIZATIONS
ADAPTERS
NOTIFICATION HANDLING
Server End understanding
Security.
COMPONENTS
Installation course file
Hello Program
Designing of Applications as per the following course....
PROJECTS TO BE COVERED
Simulations, Emulations and HYBRID apps understanding.
Phone Call
Paint
Quiz Me
Bluetooth Chat
Banking & Insurance Servicing Apps.
PREREQUISITE FOR WORKSHOP
Passion to learn new creative things.
Knowledge of how to use Computer.
Having basic knowledge of Web & Internet.
Little knowledge about Java programming techniques
BENEFITS OF WORKSHOP
Learn & Interact with renowned Industry Experts
Receive an unparalleled education on the art of computer security with personal one-on-one attention.
2 days Hand on Practical Workshop on GENERAL Application Development.
Get thorough insight of Animation and career's in Animation Industry.
Students will get "SI-Worklight Tools Kit" free of cost.
E-Book will also be provided to the students during the workshop.
Practical Demonstration application development will be covered during the workshop.
One practical projects to be undertaken during the workshop.
WHO COULD ATTEND ?
College students seeking career in Mobile (Android,IPHONE,VISUAL BASIC) Industry.
Person having interest in Mobile Technology.
Education Faculty & Staff.
Students from any branch can attend the workshop.
COURSE MATERIAL & CDS
Comprehensive course material will be provided to participants.
Software tool kit CD having (Study E-Book, Videos, Softwares etc)
---
Contact Details
Contact Us in case of any Queries
Email :support@iandwe.in
Phone :+91-9916638787