---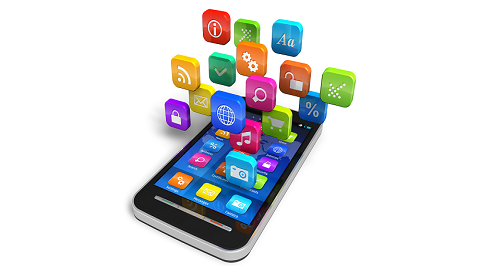 Android Application Development
Course Info
This training will cover the basics of JAVA and XML.
You'll learn how to create an Android project with Android Studio with complete Alpha testing and deploy the app on PLAY STORE.
Course Format :
A Hybrid ( PhyGital) mode of offering spread as an Online-Offline-Online model.
Online Preplants: 12 days of Pre Learning via our customized E-learning platform with the Understanding of You
Hands-On Workshops: 6 days of Hands-on Interactions
Online SufPlants: 8 days of Post Learning via Industry Connects, Live Projects, Parallel "avenue" Identification on the portal
---
Description
Design layout & widgets.
6 days Hand on Practical Workshop on Android Application Development.
One practical project to be undertaken during the workshop
Upload your app to the PLAY STORE.
Students will get "SI-Android Tools kit" free of cost.
Android Development Material will also be provided to the students during the workshop.
Device emulation
Certification
The students will be certified by IandWe, NSDC, NIPP, NASSCOM, StartupIndia
+
Authorized standards of repute for the aforesaid training
Prerequisite
Basic knowledge of Core JAVA
Basic knowledge of computing
Passion to learn
Venue :
11 June 2018,Ecospace Kolkata



*Registration amount to be paid online. Remaining amount to be paid on the first day of training. Registration fee will be deducted from total fee. Registration fee is non refundable, if any person does not intend to take that course after the payment, that money can be used in any other training.
---
Contact Details
Contact Us in case of any Queries
Email :support@iandwe.in
Phone :+91-9916638787