← back to all Corporate Trainings
---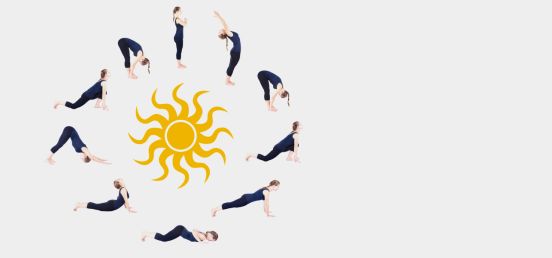 Work-Life-Balance
Course Info
i&We offers a course on Yoga, which is a relaxation technique which can lessen chronic pain such as lower back pain, arthritis, headaches and Carpal tunnel syndrome. The course aims to help achieving a person to stay fit and healthy, to become mentally alert, to become self-disciplined and to develop one's control over one's mind and body.

Plus,

This course builds upon the focus to the increase in immunity to mental agility. It also aims at lowering stress, correcting body posture, eliminating depression and work-load, and to keep the body in relaxed mode.
Course Format :
A Hybrid ( PhyGital) mode of offering spread as an Online-Offline-Online model.

Online Preplants: 2 days of Pre Learning via our customized E learning platform with deidcated impetus on Corporate Goodwill
Hands-On Workshops: 1 day of Campus based Interactions (6 hours each) @ the Corporate Cmapus
Online SufPlants: 2 days of Post Learning via recognition, certificates and on the portal competitions.
---
Description
Workshop Duration: 5 Days (8 Hours)
Hands-On Duration: 01 Day (6 Hours)
---
WHO COULD ATTEND ?
This course is designed for individuals who wish to rediscover themselves by developing a control over one's mind and body, and to bring changes from increase in immunity to mental agility.
---
Contact Details
Contact Us in case of any Queries
Email :support@iandwe.in
Phone :+91-9916638787