← back to all Corporate Trainings
---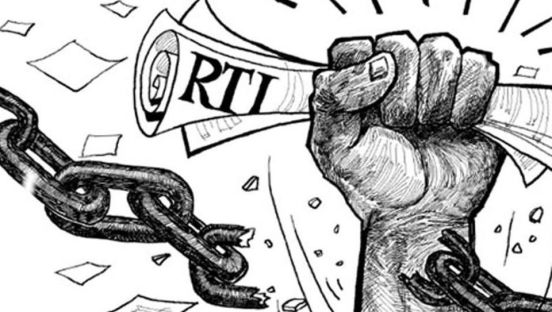 Awareness on RTI
Course Info
This course is to make every individual aware their right to RTI.
Right to Information (RTI) is an Act of the Parliament of India to provide for setting out the practical regime of right to information for citizens and replaces the erstwhile Freedom of information Act, 2002. Under the provisions of the Act, any citizen of India may request information from a "public authority" (a body of Government or "instrumentality of State") which is required to reply expeditiously or within thirty days. The Act also requires every public authority to computerise their records for wide dissemination and to proactively certain categories of information so that the citizens need minimum recourse to request for information formally.
Course Format :
A Hybrid ( PhyGital) mode of offering spread as an Online-Offline-Online model.

Online Preplants: 3 days of Pre-Learning via our customized E-learning platform with dedicated impetus on Corporate Goodwill
Hands-On Workshops: 1 days of Campus-based Interactions (6 hours each) @ the Corporate Campus
Online SufPlants: 2 days of Post Learning via recognition, certificates and on the portal competitions.
---
Description
Workshop Duration: 6 Days (15 Hours)
Hands-On Duration: 01 Days (6 Hours)
TOPICS TO BE COVERED
What is RTI?
Rights & Limitations.
How to File a RTI !
Some Misconceptions.
PREREQUISITE FOR WORKSHOP
No Prerequisites Required.
Come with an open mind and know more about your rights...
WHO COULD ATTEND?
This course is designed for each and every individuals who are willing to know more about their fundamental rights.
---
---
Contact Details
Contact Us in case of any Queries
Email :support@iandwe.in
Phone :+91-9916638787