← back to all Corporate Trainings
---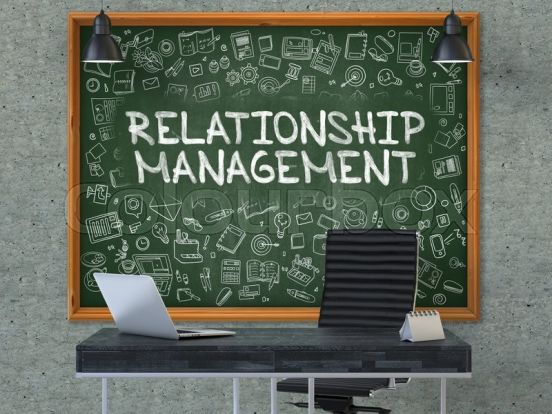 Managing professional relations
Course Info
This course will teach the employees about how to maintain a healthy relationship amongst their peers,seniors and juniors.
Post completion of this course, employees will learn how to: improved teamwork, improved employee morale, higher employee retention rates, increased productivity.
Course Format :
A Hybrid ( PhyGital) mode of offering spread as an Online-Offline-Online model.
Online Preplants: 3 days of Pre Learning via our customized E learning platform with deidcated impetus on Corporate Goodwill
Hands-on workshops: 2 days of Campus based Interactions (3 hours each) @ the Corporate Campus
Online sufplants: 2 days of Post Learning via recognition, certificates and on the portal competitions.
---
Description
Workshop Duration: 7 Days (16 Hours)
Hands-On Duration: 02 Days (6 Hours)
Course info:
Develop Your People Skills

Good relationships start with good people skills. Take our How Good Are Your People Skills? quiz to find out how well you score with "soft skills" such as collaboration, communication and conflict resolution. This self-test will point you to tools that will help you deal with any weaknesses that you have.

Identify Your Relationship Needs

Look at your own relationship needs. Do you know what you need from others? And do you know what they need from you?

Understanding these needs can be instrumental in building better relationships.

Schedule Time to Build Relationships

Devote a portion of your day toward relationship building, even if it's just 20 minutes, perhaps broken up into five-minute segments.
TOPICS TO BE COVERED
1. Relationship building – why bother?
2.
Relationship mapping skills
3. Four key communication skills
4. Handling conflict
PREREQUISITE FOR WORKSHOP
Before attending this course, students need to have:
Trust.
Mutual respect.
Mindfullness.
Welcoming diversity.
Open communication.
WHO COULD ATTEND ?
Open for all.
---
Contact Details
Contact Us in case of any Queries
Email :support@iandwe.in
Phone :+91-9916638787